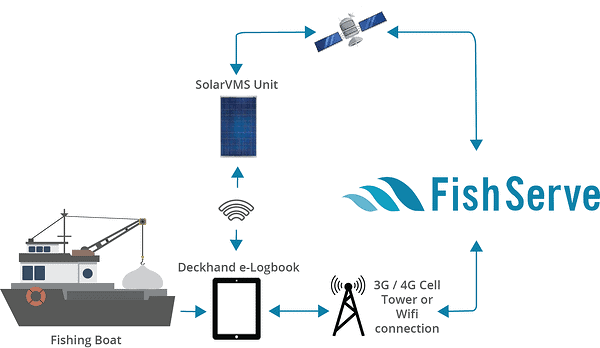 Deckhand is an iPad-based electronic logbook that can submit your statutory catch and effort data automatically.
We understand that electronic reporting can be tricky so we have developed this series of Deckhand tutorials.
Select your fishing method and watch the video on how to complete basic reporting.
Resources funded by FirstMate and produced by Guard Safety.
Deckhand -Trawling
Deckhand-Set Netting